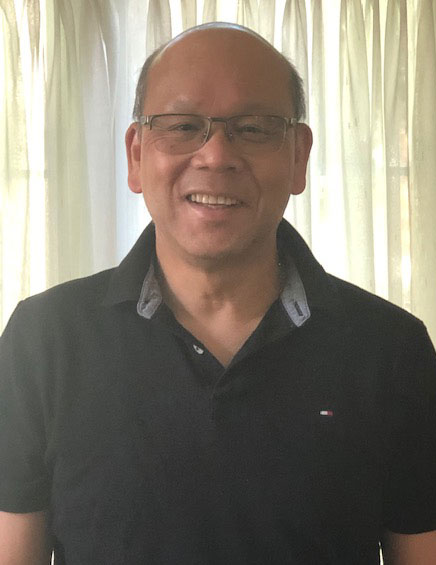 Dr. Teodoro Tsang Jr. graduated at the University of Toronto in 1988. Dr. Tsang founded Dentistry on Main Street in August 1991 and Sheppard and Yonge Dental Health Centre in October 2008. Dr. Tsang enjoys all aspects of dentistry but has a particular enjoyment of cosmetic dentistry. It gives him a chance to be creative and nothing compares to seeing his clients achieve their desired dental smile.
Dr. Tsang has been fortunate to see 3rd and some 4th generation clients!
In addition to English, he speaks
Tagalog
and
Ilocano
(a Filipino dialect)
. Dr. Tsang is married to his wife, Marifel, and has 2 wonderful children, Sebastian and Angelica.
Dr. Tsang is an active member of the CDA, a past councillor with the ODA, and has served as past president of the Toronto East Dental Society. Dr. Tsang is a licensed scuba diver and among his hobbies is upkeep and set up of salt water aquariums such as the ones that you see in both of his offices.